love

is in the air

Discover our limited-edition blend, exclusive bundles and everything else you need for a romantic Valentine's Day!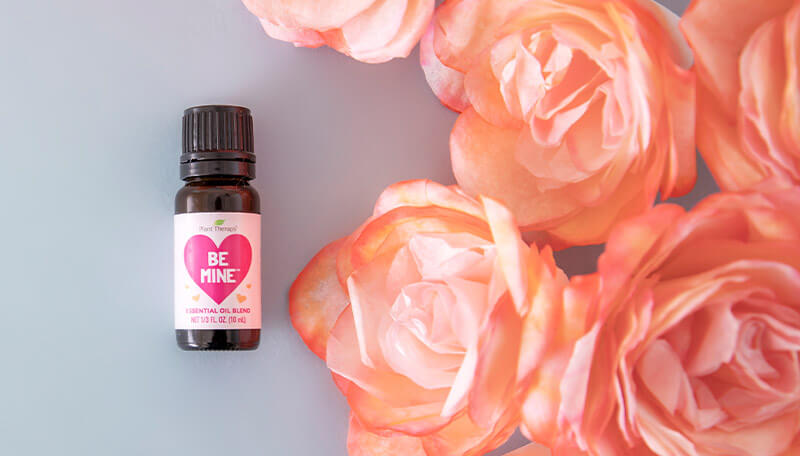 Socks
Proudly display your love for essential oils and Valentine's Day with these super soft and totally fun socks.
Shop Now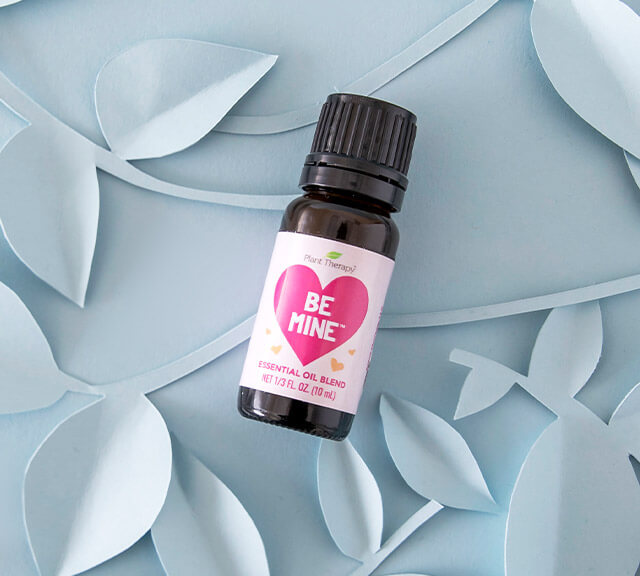 Be Mine
Sweet, zesty and floral, this limited edition blend will bring a little spice to your Valentine's Day with the romantic aromas of Bergamot, Orange Essence, Damiana, Patchouli, and Sandalwood.
Shop Now
Be Mine Bundle
Romantic blend + Romantic diffuser = True love.
Sold Out
Valentine's Socks Bundle
Keep your toes (and your heart) warm with this exclusive bundle.
$16.95 Add To Cart