Our Brand
Our ultimate goal is not to be the largest essential oil company; it is to positively impact the lives of as many people as humanly possible.
Ultimately, we feel this is possible only by providing our customers with an exceptional experience that keeps them coming back. By selling such a high quality product at an affordable price, we not only positively affect the lives of our customers, it also gives us the financial means by which we can help those who are less fortunate to live a happier, healthier, and more productive life.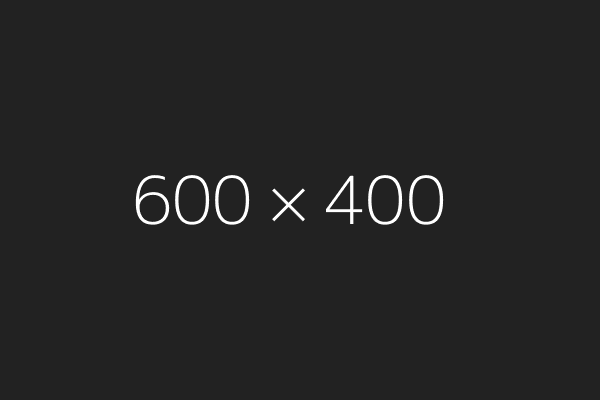 Our People
We aim to be the most customer-focused essential oil company in the world, and provide the best overall experience for our wonderful customers.
Owners Chris and Amanda Jones established Plant Therapy in 2011 when they saw a need for a different kind of essential oil company. With all the different options out there, they recognized that people needed an essential oil company where they could find the highest quality essential oils at a more affordable price.
What began as a two-man operation in a small building in downtown Twin Falls, Idaho, has grown into a multi-tiered operation. Plant Therapy's company consists of management, aromatherapists, customer service, warehouse, and marketing.
Management: The management team not only oversees the day-to-day operations, but also works on the big picture items to keep Plant Therapy innovative and growing. Their number one priority is to create the best overall experience for essential oil seasoned users and newbies. This includes traveling to places around the world to research farmers, suppliers, and distillers. They want to make sure we really are producing and selling the highest quality essential oils and products that are available.
Aromatherapists: The team of Certified Aromatherapists is a big deal at Plant Therapy. We have a team that has passed extensive training and education courses with Aromahead Institute, which includes 300 hours of study and exercises. We have a team of aromatherapists who are knowledgeable of the insides and outs of essential oils. They are here to help all customers with their aromatherapy questions, concerns, and comments.
Customer Service: Customer service is an essential team at Plant Therapy. They provide positive customer interactions. We aim to help our customers as they research, learn, and buy our affordable, high-quality products. Our customers are our main focus, and our customer service team personifies that focus.
Warehouse: The warehouse is the behind-the-scenes powerhouse team that takes care of everything involved with getting orders ready to ship to our customers. They work very hard to make sure when they open their package from Plant Therapy, that they have the best experience every time. Our warehouse team is works hard to keep up with the high demand of our customer's needs.
Marketing: The marketing team works together to promote Plant Therapy, informing our current and future customers about products and promotions. They create advertisements, videos, emails, social media, and much more. A lot of work goes into the Plant Therapy brand and our marketing team is passionate about communicating to our customers in a fun, informative, and educational way.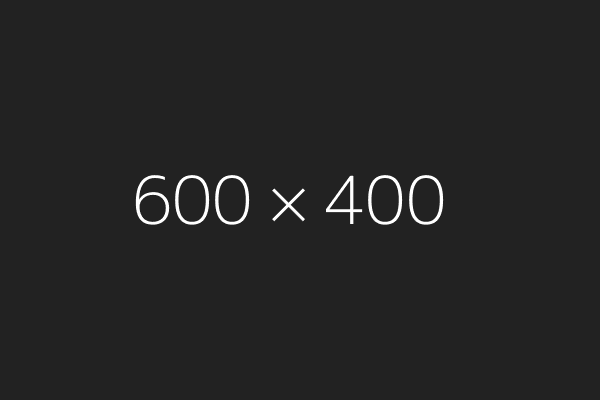 Our Quality
Plant Therapy's standards of quality are among the strictest in the industry.
Before we sell an essential oil we do everything possible to establish that it is 100% pure, natural, and of the highest quality, making it appropriate for use in aromatherapy. To ensure that each oil meets these strict standards, Plant Therapy works directly with world renowned essential oil expert Robert Tisserand, and several analytical laboratories.
Before we even obtain a sample for a product, we perform thorough research on everything about the farmer, distiller, or supplier. We need to know their background, reputation, commitment to quality, and commitment to the industry. This ensures that our customers will receive the very best oil available. Every bottle of oil that you purchase from Plant Therapy goes through multiple rounds of testing, including organoleptic testing (reviewing smell and overall appearance) by Robert Tisserand and multiple rounds of GC-MS testing by several third-party laboratories (GC-MS is the "gold standard" for essential oil testing).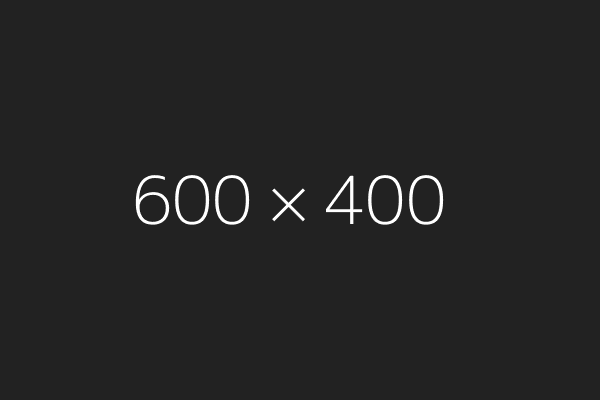 Our Customers
The customer is at the center of everything we do.
Our company is family-oriented and customer-focused. We take care of our people, and in turn they take care of our customers by providing them with an exceptional experience that keeps them coming back. We go the extra mile to not only satisfy, but to delight our customers. Our Certified Aromatherapists and Customer Service Representatives are knowledgeable and empathetic. We educate our customers to help them get the most out of our products, and to fully enjoy their essential oil experience. We believe in doing everything we can to make sure our customers are making the right decision by investing in our essential oil products. We believe in serving our customers so they are 100% satisfied with every Plant Therapy decision they make.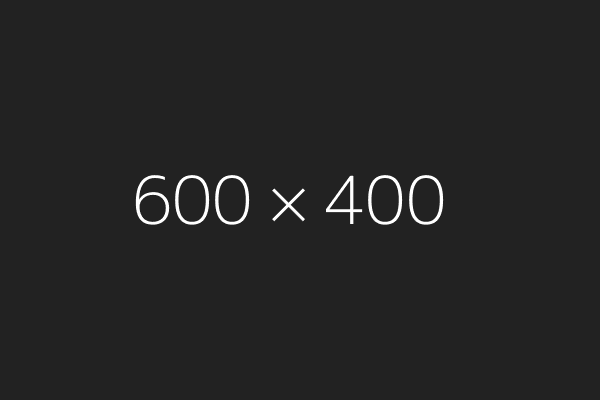 Our Communities
Serving in our communities is one of our core beliefs.
Plant Therapy corporate offices are located in southern Idaho. This facility is not only a major employer in the community, but our employees are also encouraged to volunteer in the local community.
Besides serving our local community, Plant Therapy also serves an active role in the worldwide essential oils community. We hold live Q & A's on social media, publish educational blog posts, recipes, DIY's and videos. We solicit feedback from our customers, and we stay up-to-date on all aspects of aromatherapy in order to provide innovations and solutions for our customers.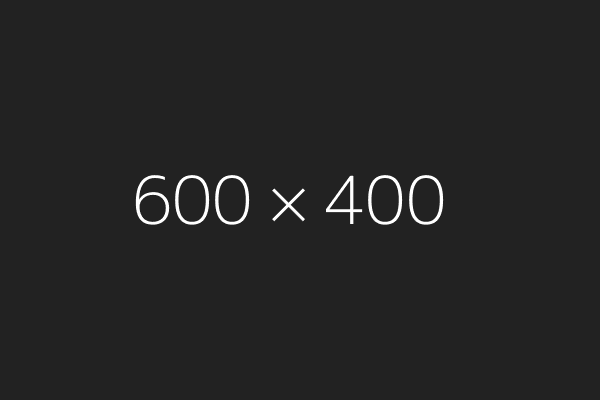 Our World
At Plant Therapy, our goal is to have the greatest possible impact on as many people as possible. Because of our amazing customers, we are blessed to be in a position to support those who are in need.
We feel strongly about giving back. Some of the organizations we support include: Shriners Hospital For Children, Africa Heartwood Project, Make-A-Wish Foundation, Toys For Tots, and Erik's Cause. This doesn't include the many local businesses that we have donated products and service to help the community. Plant Therapy also strives to give back to this wonderful world of ours by planting trees for Earth Day and using ethical practices when selecting our sources for all of our essential oils.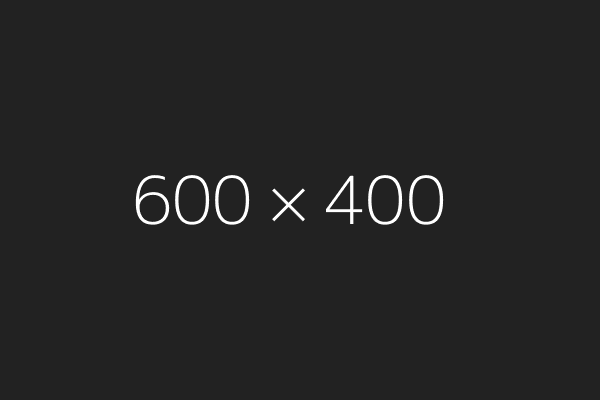 Open Positions
Thank you for your interest in Plant Therapy. Please submit your applications and resumes through the channels provided by the links.