Coming Soon
We're always looking for new ways to bring you quality, natural products that use the power of essential oils and plants. Sign up for email alerts to be notified when these new products are released!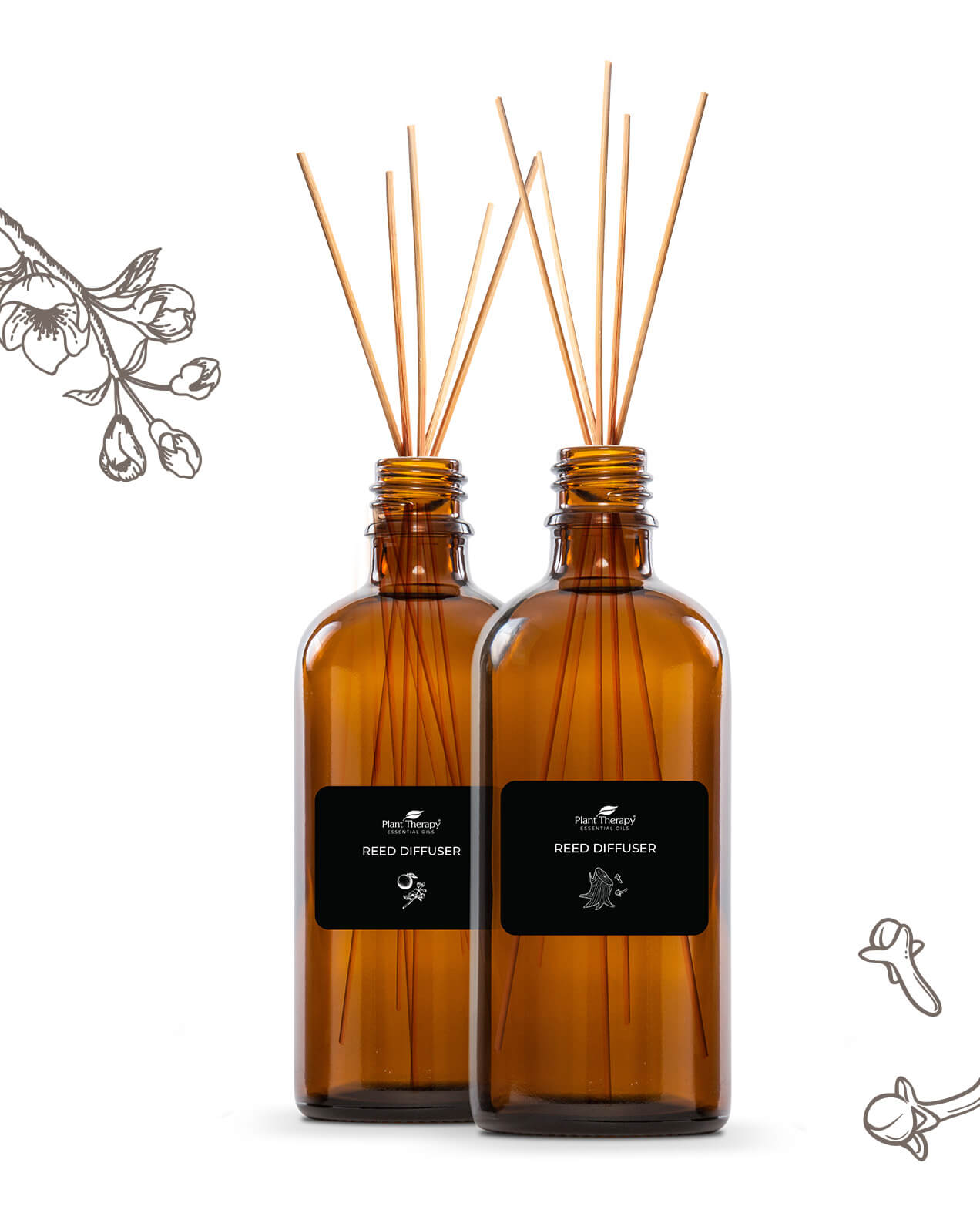 Reed Diffusers
We've given you DIY reed diffusers before… but now we're taking the work out of it. With two incredible scents, this passive diffuser will have everything you need in one box.
Natural Deodorant
You asked… we delivered! Our most-requested product is coming soon! Available in two of our most popular scents, these deodorants ditch the aluminum in favor of natural odor-busting ingredients. Keep your underarms smelling fresh with our new aluminum-free natural deodorants.
Household
Defender Cleaners were just the start! Stay tuned for more natural products to keep your home clean with the power of essential oils and plants.
Laundry Products
Ready to break up with your dryer sheets? We're bringing you everything you need to ditch artificial fragrance and chemicals and replace them with natural products and laundry essential oils blends.
Travel Diffuser
Take your essential oils on the road with a new travel diffuser! It includes everything you need to safely diffuse in your car, plus an essential oil blend designed just for travel.
Bath Bombs
Love our holiday bath bombs? New scents are coming to stay. Plus there will even be a fun surprise for the kiddos!